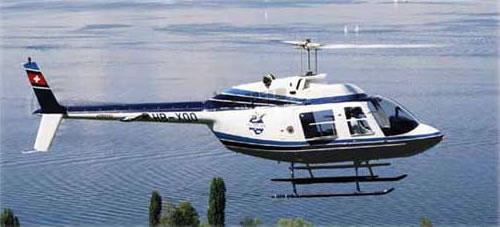 For those of you who always wanted to fly high. Do you know your goal? We will fly by your guidelines. With our Heli the sky's the limit for you.
We offer scenic round trip flights in the Alps, flights for weddings, open days or company events, VIP taxi flights etc. For each flight 4 passengers can take off (the relevant authorization will be acquired by bungy4rent Ltd.
Also available as a gift certificate.
Detailed quote upon request.